The Adversity Academy
IMPACT – INSPIRE – EMPOWER
WHO WE ARE
The Adversity Academy, is a coaching and consulting firm that provides services designed to help individuals and businesses turn their challenges into opportunities. The Adversity Academy is an assembled team of experience expert coaches, consultants, veterans and trainers who shares in the firms' mission, vision and commitment to excellence and believes in the power of mindset growth, identity shift and resilience.
our services
Personal Development & Professional Development Programs (PDAPD)
Business Advising & Consulting (BAC)
Keynote Speaking & Training Workshops
Special Events, Conferences & Retreats
On-Demand & Web-Based Training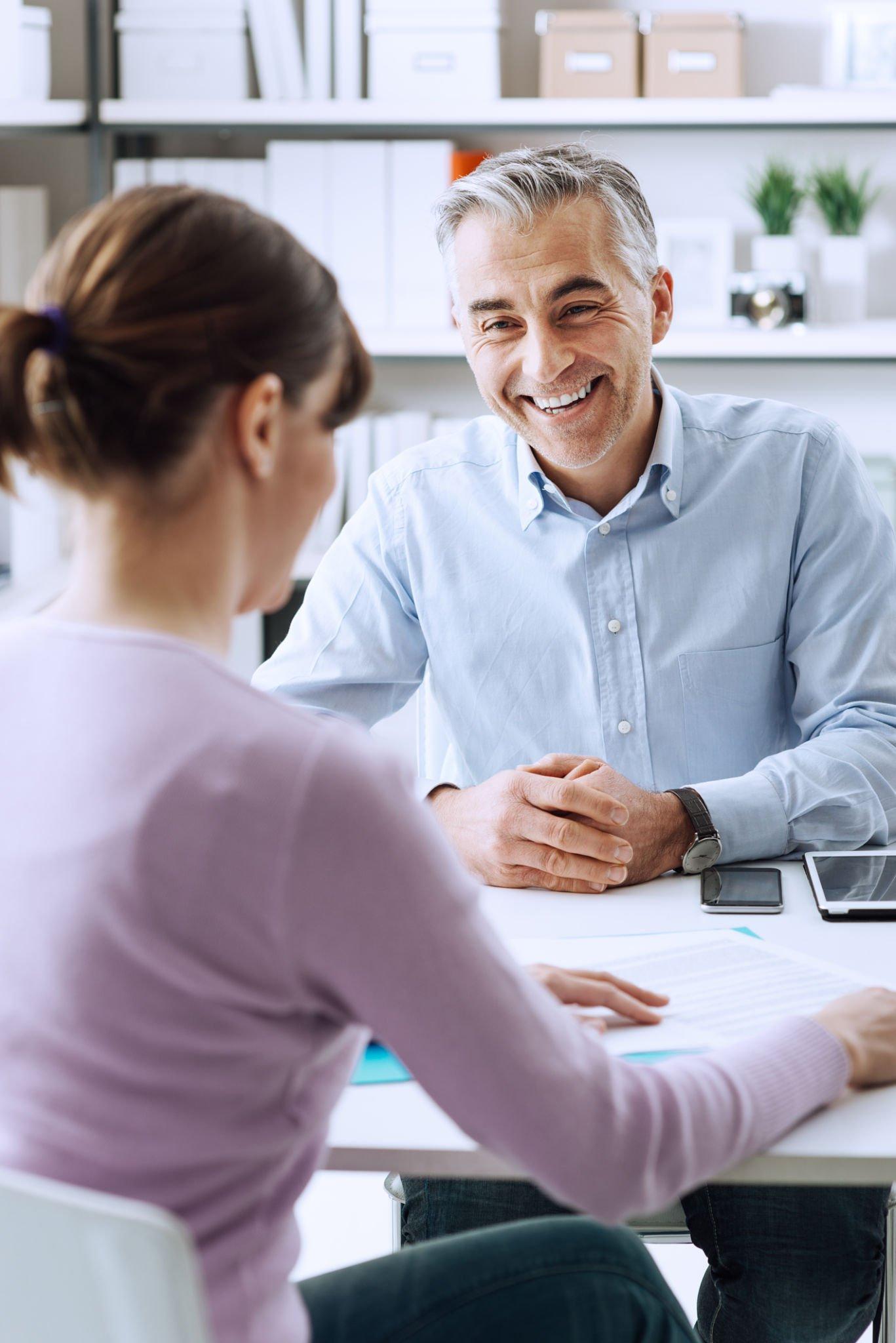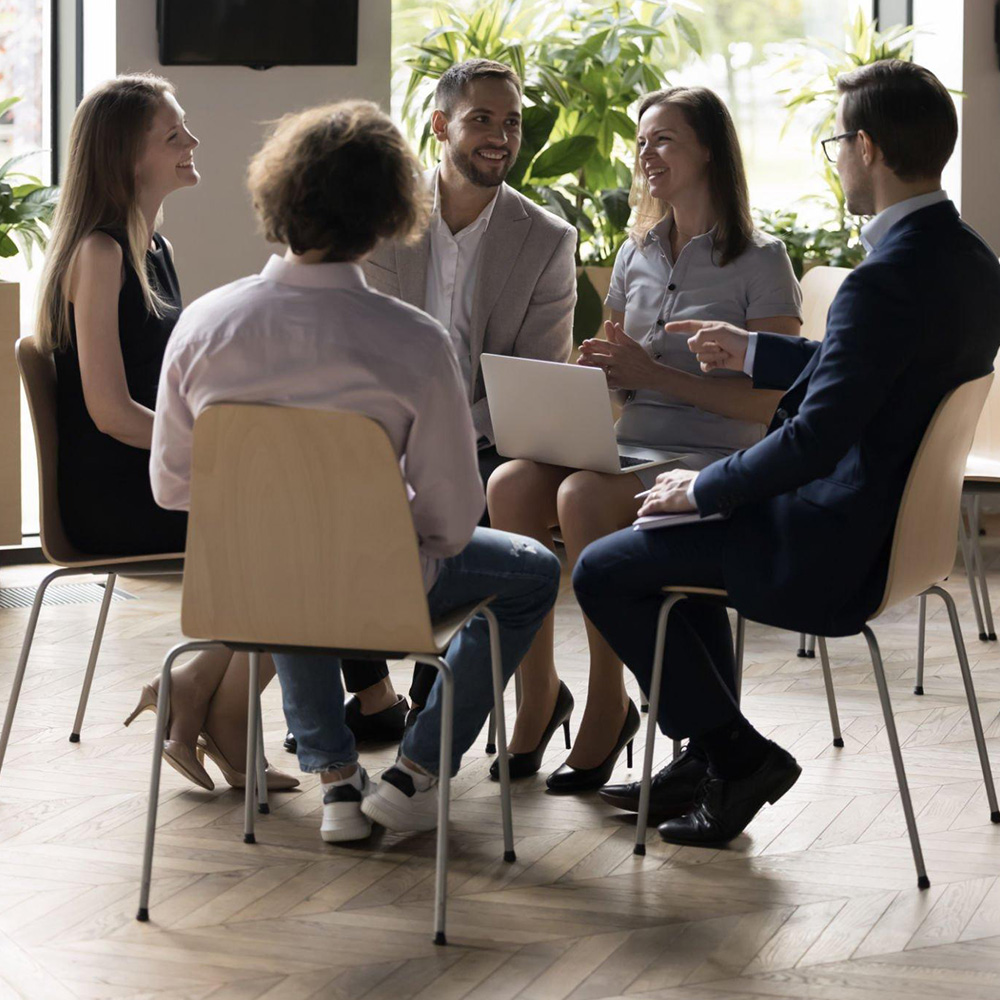 MISSION
The mission of The Adversity Academy is to educate, mentor, train and empower individuals, businesses and communities to overcome adversity in life and business. We aim to provide comprehensive strategies, resources, tools, and support to help navigate life and business challenges and turn obstacles into transformational opportunities.
VISION
We envision a world where the challenges of life are seen as opportunities for growth and transformation, and where every person has the knowledge and skills to overcome adversity and reach their full potential in life and business.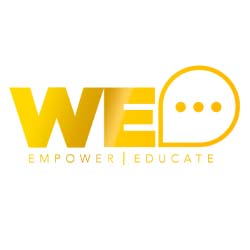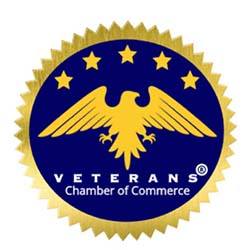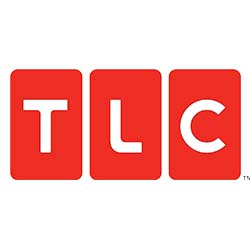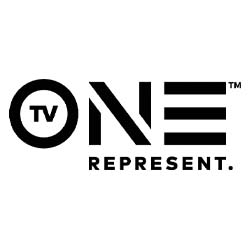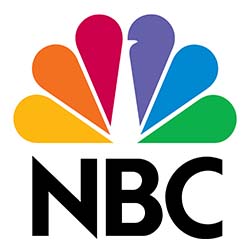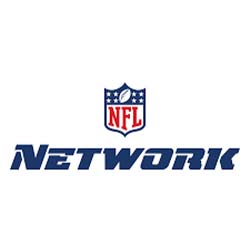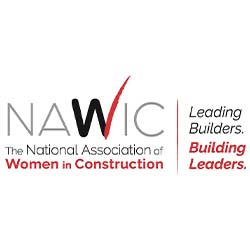 IT'S TIME TO TAKE AUTHORITY IN YOUR LIFE AND BUSINESS