Be Elite – Be the Exception - Lead From the Front
Develop and Improve Your Life and Business with our Programs and Solutions
Join The Academy Now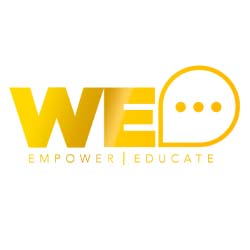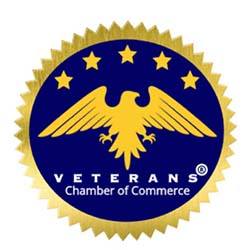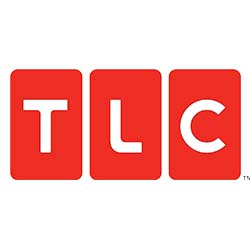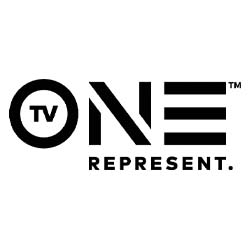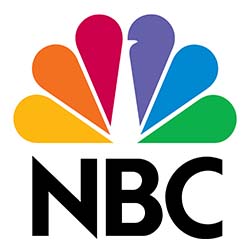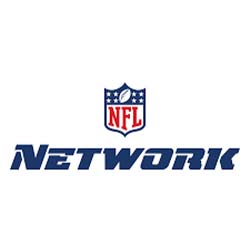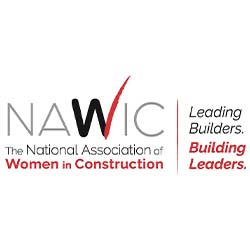 Comprehensive Suite of Services
Includes In-Person & Live Virtual Training, Speaking Engagements, 12-Week On-Demand Programs optimized to ensure results.
Team of Experts
With a track record of success in helping people from all walks of life and businesses of all industries achieve their goals.
Results-Driven Approach
To Adversity Academy optimized 3-D Method, using advanced personal & professional development analytics and tracking tools to drive exciting results.
Innovative and Competitive
Staying ahead of the curve by exploring new leadership tools, mindset training, technology tools/software, and strategies to remain competitive.
Personalized Support
Extensive consultation to successfully navigate personal & business adversities to make informed decisions.
Analysis and Reporting
Committed to transparency, exceptional service, and results at every stage of the training process.
Results Driven Bespoke Training Solutions
Choose Your Path and Unlock All Your Potential In Life & Business
We customize training to your specific needs through mindset courses, resilience courses, leadership courses, single or multi-day workshops, speaking, web-based training and strategic business advising and consulting.
On-demand Training Programs
Personal Development Program
12-Week Program w/Weekly Live Group Training
Professional Development Program
12-Week Program w/Weekly Live Group Training
Veterans Transition Program
12-Week Program w/Weekly Live Group Training
Business Training Solutions
Government and Corporate/Organizational Training Solutions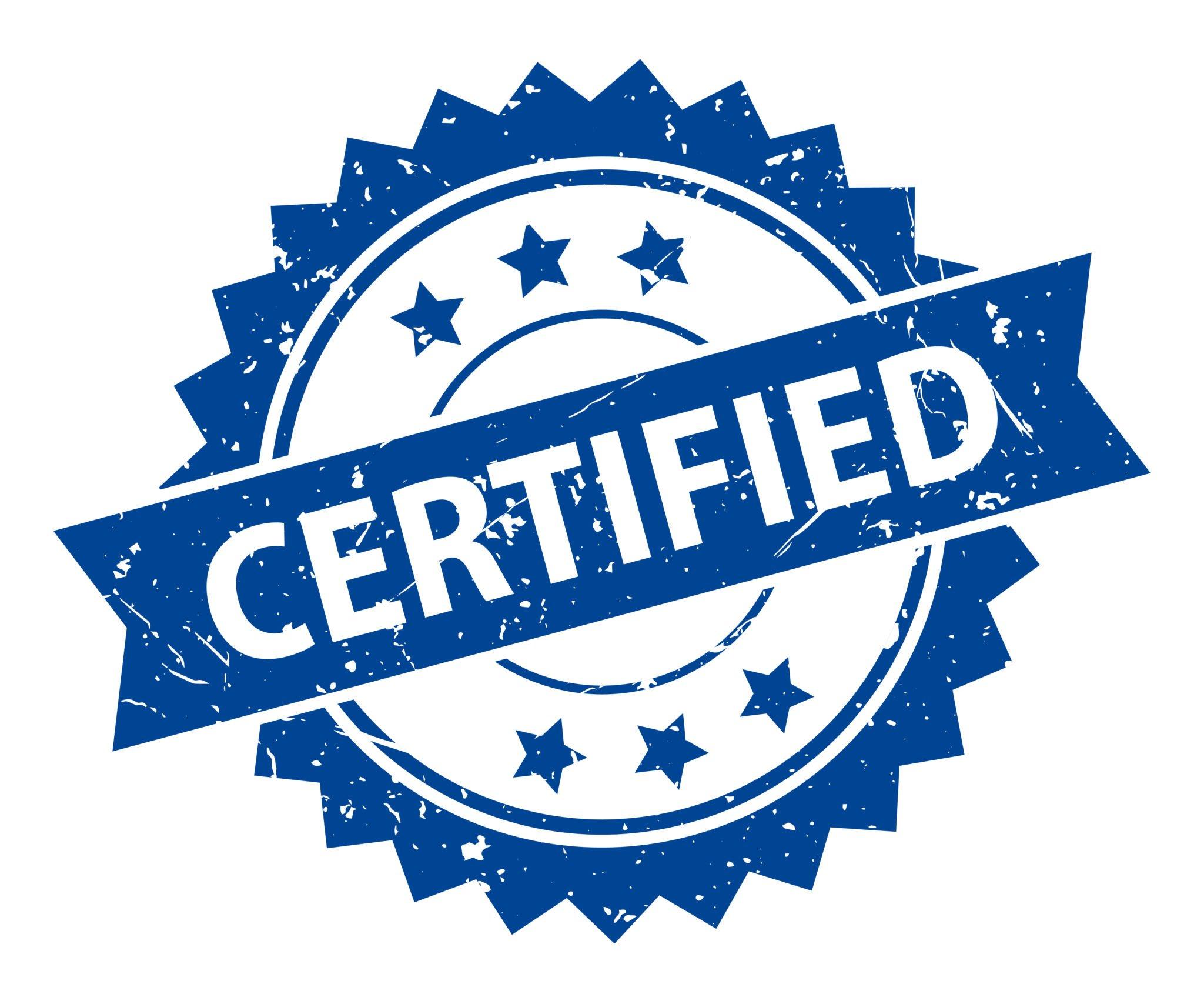 There is a certificate of completion available at the end each Adversity Academy Courses and Training that can be downloaded and printed. Feel free to hang on the wall or share your certificate with your boss, colleagues, family, and friends.
What You Will Gain and Takeaway
Develop a resilient warrior mindset skill in your life and business
Extreme Leadership & Ownership:
Become the leader your desire, build empower others to solve problems and lead from the front
Work cross-functionally to accomplish the mission
Expert Organizational Skills:
Prioritize daily tasks as well as long-term strategic initiatives
Professional Networking Skills:
Build and maintain strong relationships
Eliminate all limiting beliefs and gain clarity in life and business
Clear Communication Skills:
Communicate effectively up, down, and across the chain of command
Subordinate your ego in support of the broader mission
Simplify plans and be more efficient
Make decisions amidst uncertainty and chaos
Testimonials
What Clients are Saying
I recently had the pleasure of reading Michael Allison's book, "Overcoming Adversity: Getting Your Life Back on Track," and I must say, it was a game-changer for me. Michael's words of wisdom and guidance are truly inspiring, and his insights on how to overcome challenges and adversity in life are invaluable. The book is well-written, easy to read, and filled with practical tips and advice that anyone can apply to their own life.
I cannot speak highly enough of the training programs offered by Adversity Academy. The trainers are incredibly knowledgeable and passionate about helping individuals overcome their obstacles. The courses are well-paced, interactive, and provide valuable insights that have reshaped my perspective on adversity. The resources, including the comprehensive books, have become my go-to references for personal development. Thanks to Adversity Academy, I now have the tools and mindset to face any challenge that comes my way. It's been an empowering journey I would recommend to anyone seeking personal growth.
I am beyond grateful for the impact Adversity Academy has had on my life. The training outcomes have been nothing short of extraordinary. The programs have helped me break free from my self-imposed limitations and embrace a life filled with purpose and resilience. The trainers are exceptional, providing unwavering support and guidance throughout the process. The resources they offer, including the insightful books, have been instrumental in my growth journey. Adversity Academy is a beacon of hope and transformation for anyone looking to conquer their fears and live their best life.
Michael Allison is an unselfish, transparent person with a heart for helping people overcome adversity. His book "Overcoming Adversity Getting Your Life Back On Track" details the many challenges Michael faced and overcame. In it he shares the method he developed for facing adversity head-on and prevailing. Michael walks the talk and has a true servants heart. Reading his book, hearing him speak, and better yet, having him as a mentor can dramatically positively change your life.
– Scott Barlass 
Michael Allison does a great job of chronicling the challenges and set backs that his family experienced during his childhood growing up in Jamaica. As a result of those setbacks as well as the triumphs, Michael has been able to navigating through the twists and turns of both his professional and personal journey. In addition, he has provided
his readers with a blueprint for success that will help them to taken on such challenges and setback whenever adversity rears its ugly head. It is obvious that his faith, family, and countless other indviduals as well and mentors have impacted him in ways that seems to continues to strengthen his resolve as he pursues new business opportunities in the future.
– Michael Moffitt
Hello everyone my name is Ava Reid and i just want to give a thank you to Michael for his amazing book called Overcoming Adversity getting your life back on track by Michael W. Allison this book was so good it helps me in so many ways. There was one quote that spoke to me from this book, and it was "Our greatest ability as humans is not to change the world, but to change ourselves. "By Gandi when I see this quote in the book it reminded me that we can't just change the world we also have to change ourselves and make that change in life that we want to see. In doing so we have to stop hurting one another and love each other and just be ourselves and just show who we are as a person. This book is amazing I also remanded you guys to check this book out it really good a lot of things in this book he spoke about in his book change the way I look at things in life now when I think about thing in life now, I know to always look at the positive things about life and not the negative things.
– Bianca Prince
Amazing stuff Brother! It is an honor to have served with you in Combat, and an able pure pleasure to read and find out so much life about the real you. Thank you for sharing your story with the world! You have inspired me in so many ways, from the Corps to our lives in the civilian world!
– Ryan Bruzek
Adversity Academy has been a true game-changer for me. The training programs have not only helped me overcome my self-limiting beliefs but have also equipped me with the necessary skills to thrive in the face of adversity. The courses are well-structured, engaging, and packed with practical exercises that have accelerated my personal growth. The resources provided, including the books, have become my constant companions on this transformative journey. Thank you, Michael Allison and the entire Adversity Academy team, for empowering me to conquer my challenges and embrace a life of limitless possibilities.
– Benjamin Mitchell
IT'S TIME TO TAKE AUTHORITY IN YOUR LIFE AND BUSINESS